Services
From space planning to colour consultation to project budgeting, management and sourcing, iDesign Space provides comprehensive interior design support for local, national and international clients. Our expertise in concept development, digital and hand renderings and full drawing sets for construction ensures that your project is professionally executed. We work for a variety of clients on a spectrum of job sizes and challenges and we would love the chance to talk to you about your project!
Residential
From a simple room makeover to whole home design, to working directly with you or with your builder or architect, we have the design acumen and ability to create interior spaces that articulate your vision. Our work is always turn key – just sit back and let us handle the details.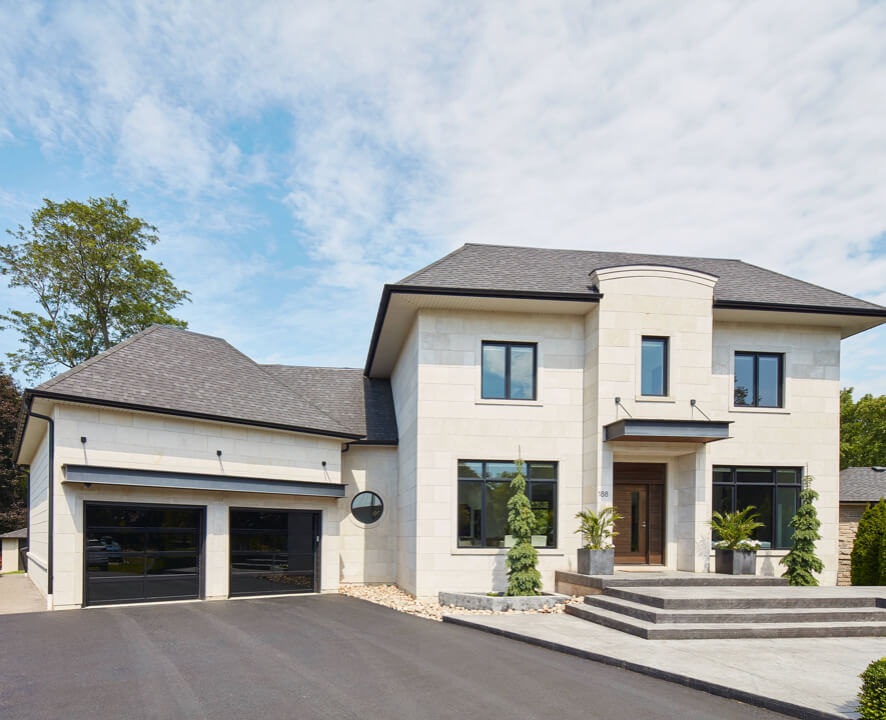 Our Residential Services Include:
Custom Build
Renovations
Commerical
Interior Styling
Commercial
Office and retail spaces often cry out for our style of creativity and imagination. We hear them loud and clear! Our approach to commercial space begins with a fearless conversation about your vision, your thoughts, your ideas. We take this intel away with us and craft an interior design plan that reflects your unique style; always mindful of the people who will use and interact with your space.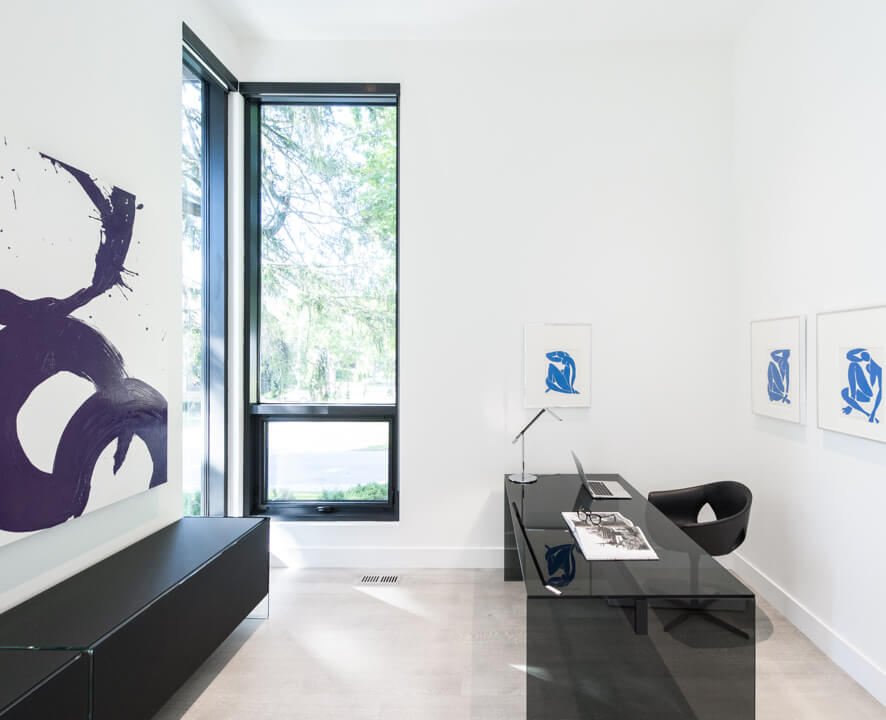 Our Commercial Services Include:
Niche Retail
Office Spaces
Hospitality Amenities Spaces
Developers
We love working with other professionals in the industry. We speak their language and they speak ours! When it comes to designing model homes or presentation centres, our design philosophy remains at the core of our work. While we love to go off the rails a little and colour outside the lines, our results are always fresh, innovative and appealing.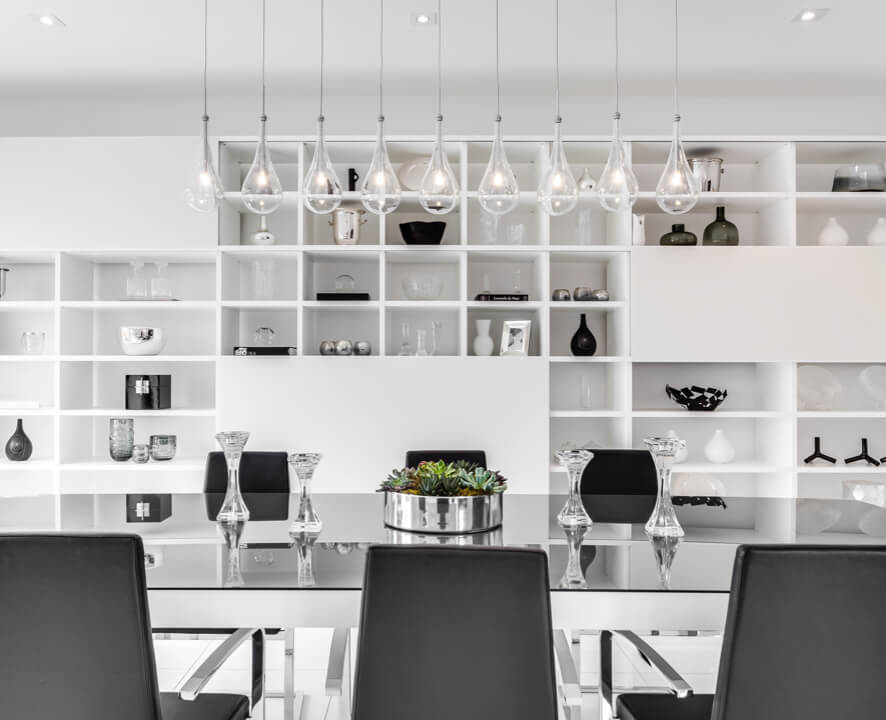 Our Services Include:
Presentation Centres
Model Homes
Décor Studios
Staging
We see ourselves as dream crafters. We create spaces that champion light and texture; which becomes particularly important in the staging of interior spaces for sales. While providing a contextual environment that is clean and uncluttered, our staging allows the space to maximize its constrictions.