11 REASONS WHY YOU SHOULD HIRE AN INTERIOR DESIGNER
1. PROFESSIONAL RESULTS
A picture that inspires you from a magazine or Instagram, can be replicated when you hire the very best interior designer to interpret your dreams and vision and make it a reality. We're educated, trained and practiced in all aspects of design, so ultimately you are bringing in a professional to help turn that vision into your space.
2. A TRAINED EYE
An interior designer offers an extra set of eyes, eyes that are trained to see and notice things that you may not. Designers can see all the pieces coming together instantly, even before they walk into a space or view a plan. We have a 3d visualization that most people cannot see.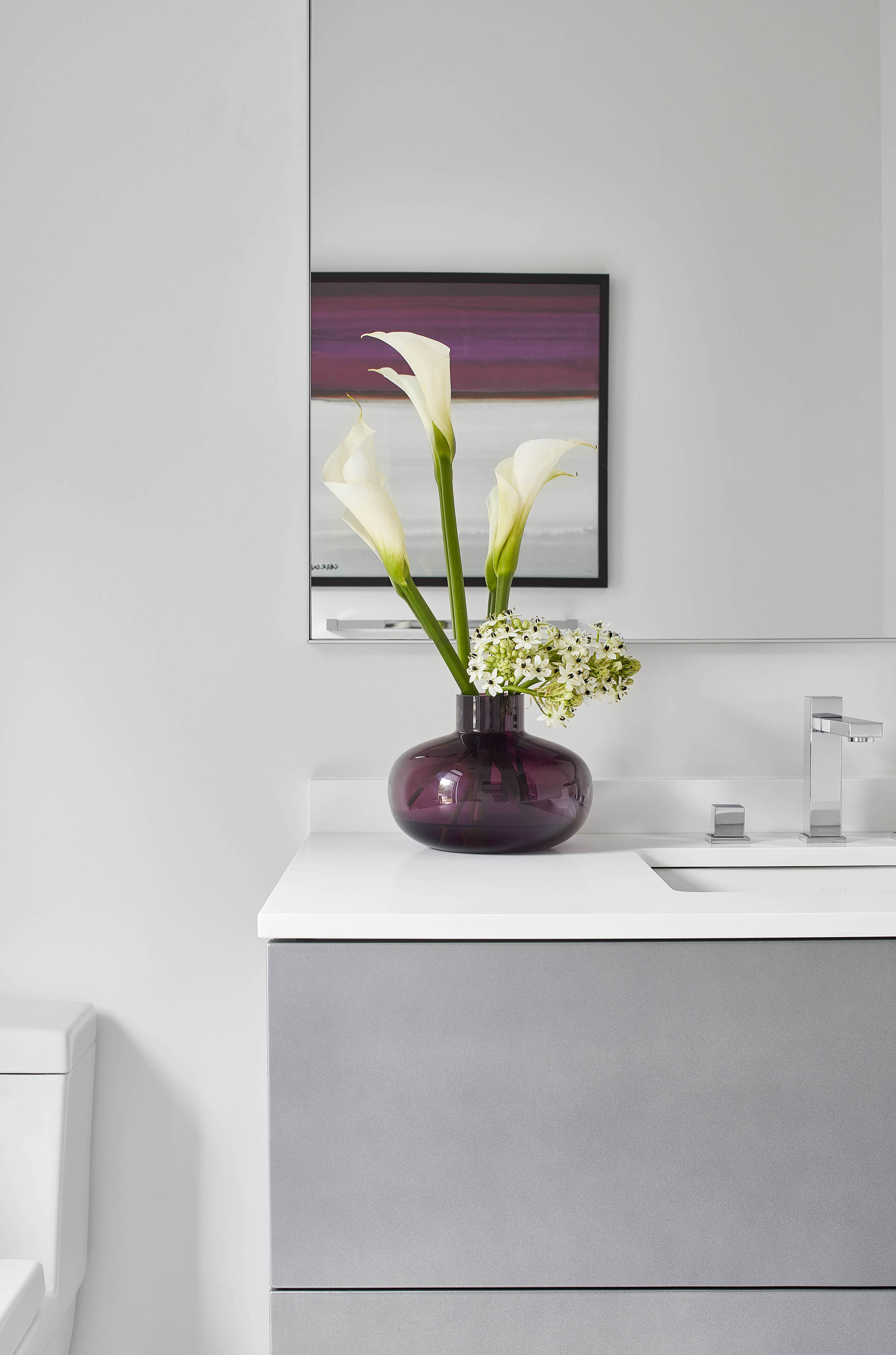 3. SIMPLIFY YOUR LIFE
This will be an enjoyable process. Sit back and relax because this is what we do and we love it. We will do the work for you, so you don't have to! We will present a plan that reflects your tastes, your preferences and most importantly your needs. We will walk you through the different phases of the project from concept to completion and everything in between.
4. BUDGETING AND PLANNING
A designer can keep you on budget and save you time and effort. An interior designer knows where to go for resources for everything related to your project. This will save you endless amounts of time researching products, brands and prices.
5. SAVE YOU TIME & MONEY
It may seem unnecessary or expensive, but hiring an interior designer will ensure you do it right the first time and avoid costly mistakes. We know what the potential difficulties could be during construction and can foresee any possible problems before they arise. Interior designers will come up with the most cost-effective alternatives and solutions to ensure the end result is exactly what you envisioned. Interior designers have the eye, knowledge and experience to make the vision pull.
6. CONNECTIONS AND RESOURCES
Interior Designers have their "go-to" people; suppliers and contacts that they work with on a regular basis that are trustworthy and reliable. There are things available to designers that are not available to the general public in terms of connections, resources and general merchandise. By culminating these resources, designers can help make your space look more collected, unique and pulled together.
7. QUALIFIED LIAISON
We are constantly connecting with the architect, contractor or builder and client, to ensure communication is always flowing and no question is left unanswered. Interior Designers ensure that all parties have a clear understanding of the design direction. We love to be on site! We are not afraid to get our hands dirty. Our presence on site ensures that if any deficiencies occur they are identified immediately and rectified with an agreeable solution for all parties.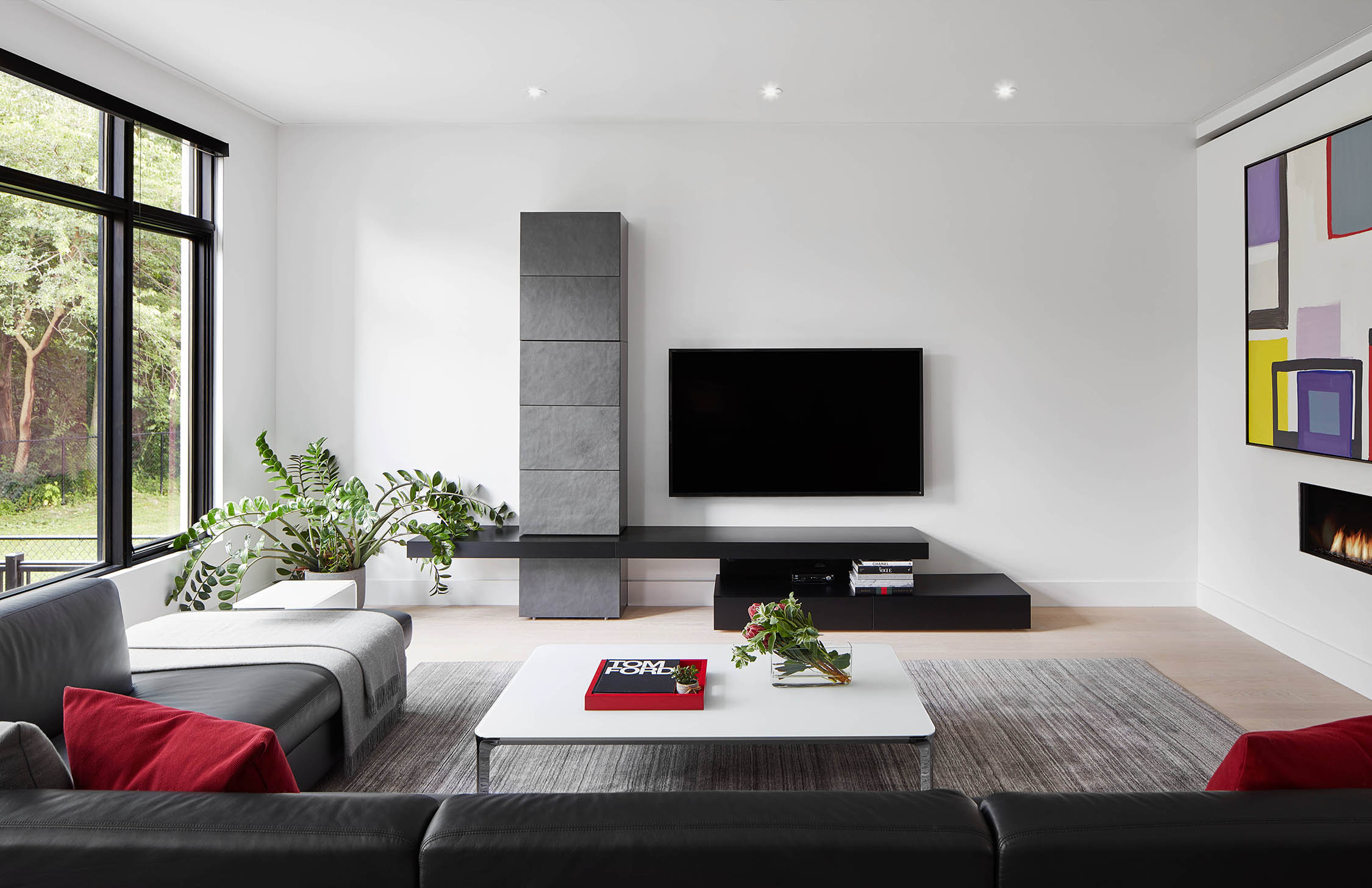 8. A PICTURE SAYS 1000 WORDS
Interior Designers talk a lot. We are creative beings able to communicate all our ideas on paper so that the vision is understood. We communicate through drawings, finishes, specifications, and renderings to ensure the entire project team is on the same page! The blueprints act as the solid plan of action, issued for tender and construction. It is constantly updated and revised should any changes occur while in construction, keeping all parties accountable to follow the design direction.

9. CREATIVITY
Interior Designers live and breathe design. It's in every part of us. Ideas constantly flow through us all the time, even when we are not working. We are constantly finding inspiration in everything that we do. We are innovative, creative and passionate by design. We at iDesign believe that a space should evoke emotion, engaging all 5 senses. In doing so, we not only create something aesthetically pleasing but most importantly, functional, stimulating every cell of our being.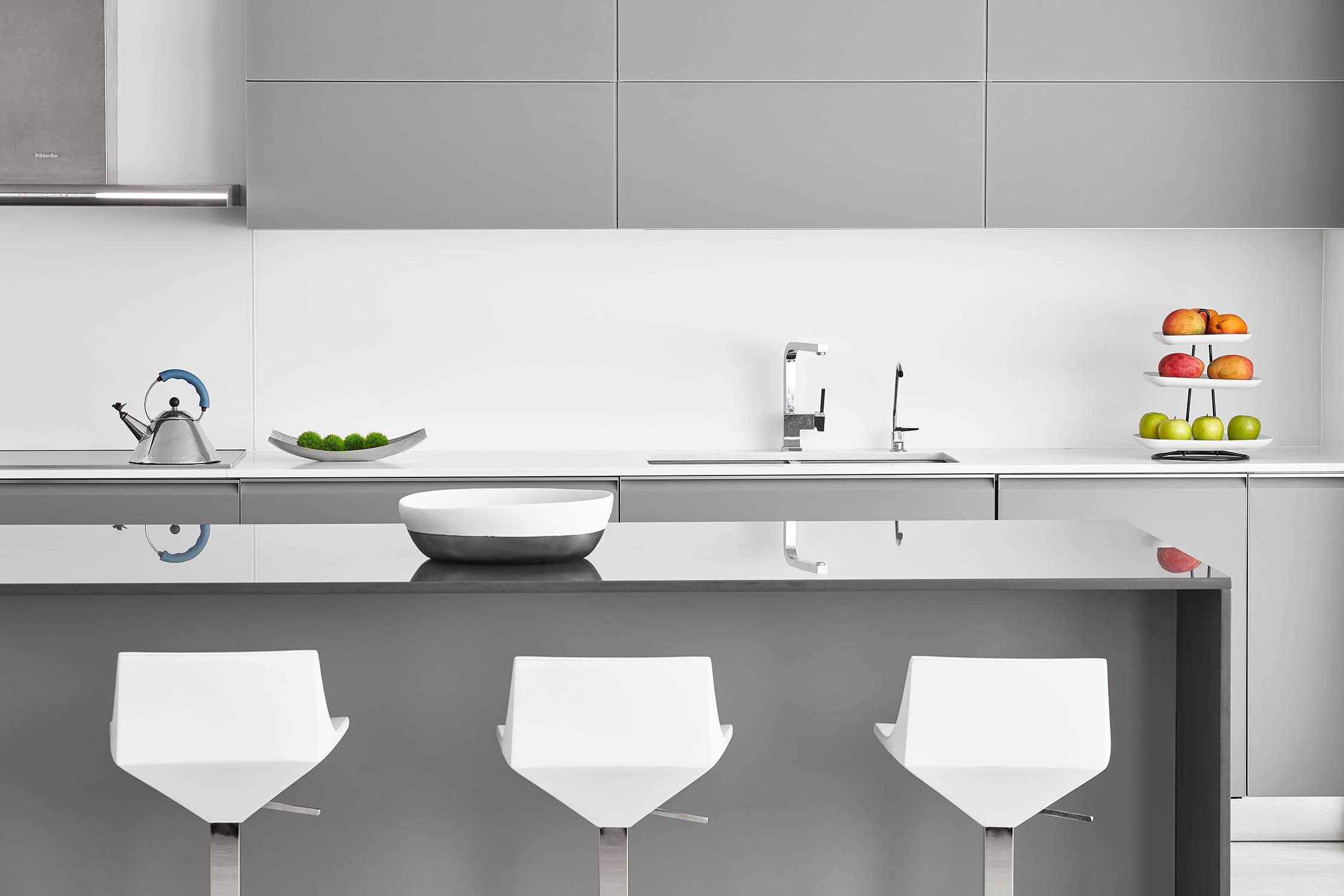 10. WOW FACTOR
Designers can help to give you the "wow" factor you've been looking for. Interior Designers are trained to think differently, to think spatially and to see an overall picture that clients often cannot. Thinking outside the box is what designers do all day long. Our box is very colourful and always open! 

11. VISUAL STORYTELLER
A designer can help tell your story through visuals. We will sit down together, get to know you, talk about life, work, family and all the things that light you up. iDesign believes that space should tell a story, about the one who uses the space, how they use the space, the sounds they hear in the space, everything about them without even knowing them. Let us tell your story through space.