15 Backyard Inspirational Pieces To Elevate Your Space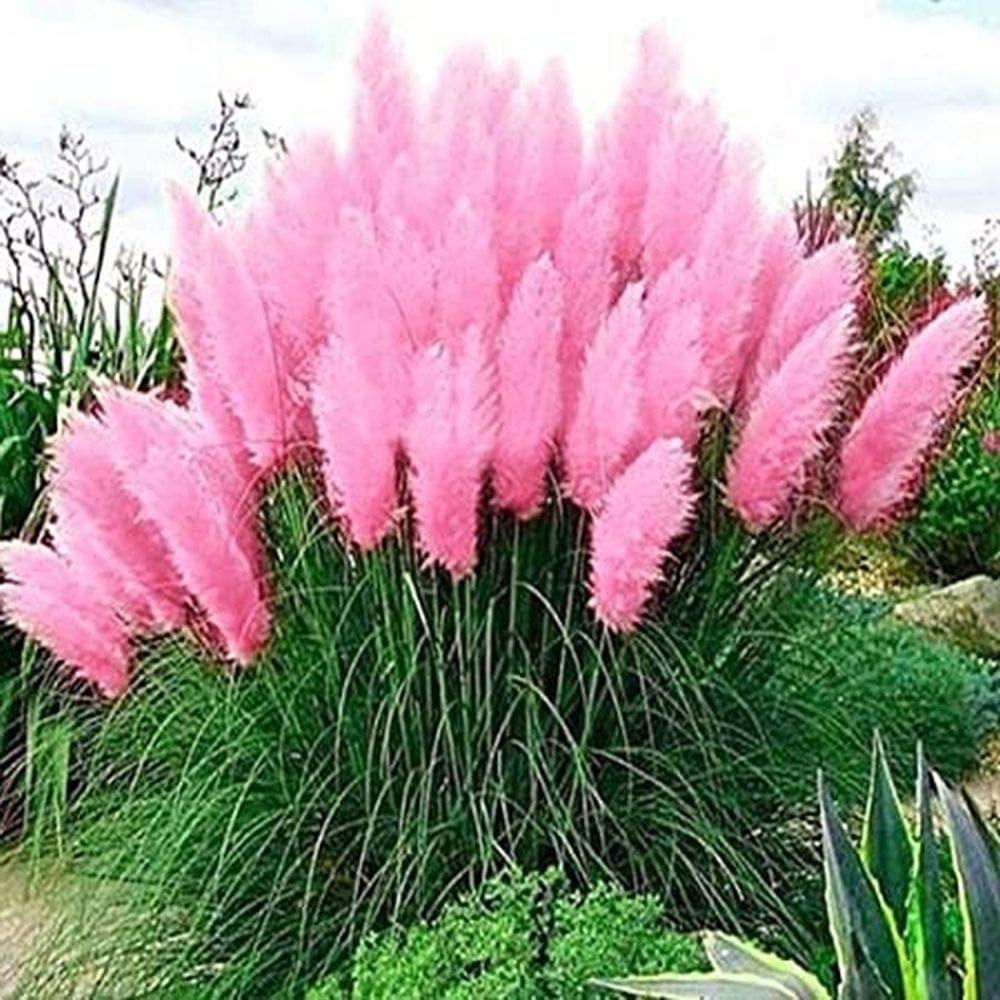 The backyard has always been a place that I enjoy...I garden, read a book, watch the birds, the bees and the butterflies, have dinner, go for a swim, enjoy a glass of wine, do some yoga, (not in that particular order lol!) it's an extension of our home. With the fabulous weather we been having...it's getting used a whole lot! You don't need to have a huge backyard in order to enjoy your space, just add pieces that you love! This year i've added pink ornamental grass, i'll let you know how it turns out!
Being outside is positively associated with enhanced wellbeing. If your working from home, take your laptop, find a cozy seat & work outdoors! I promise...you'll have a very productive day, more than you could ever imagine! If you can't go outdoors be sure to bring the outdoors in or take a quick vitamin D break!
With the May 24 long weekend approaching, it's really starting to feel like summer. I know i'll be outside all weekend long, around the fire and enjoying some fireworks too...it's my absolute favourite!!
Spending time in nature is good for you, it allows you to feel grounded, connected & elevates your mood as the sun shines! Big or small here are a few things you can add to your outdoor space!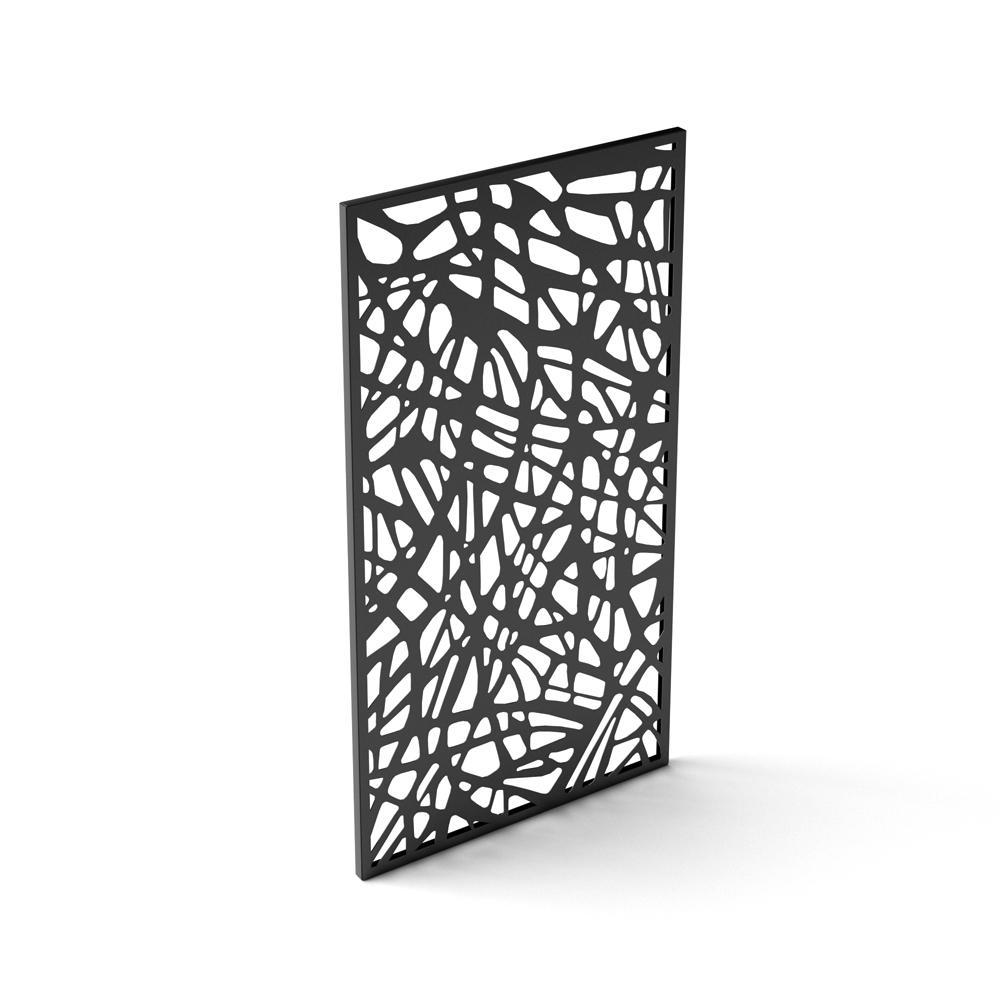 Privacy Screen
Privacy has never looked so good! Screens are the ideal screen to hide an unsightly neighbour's backyard, to block unwanted direct sunlight, create privacy or to frame an outdoor room. It's made from 1.5 mm laser cut galvanized steel, designed to resist corrosion through all seasons.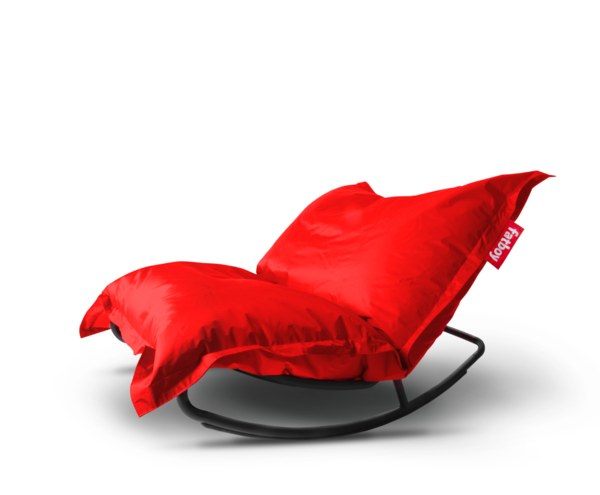 Rock 'n Roll Rocker
The Original goes slim and outdoor. The outdoor blends in perfectly with your stylish outdoor furniture and has that extra twist which makes your balcony or terraces unique. The high-grade Sunbrella fabric means that the Slim Outdoor is water and dirt repellent, easy to maintain, amazingly snug and that wind, sun and moisture are certainly no problem for Slim Outdoor.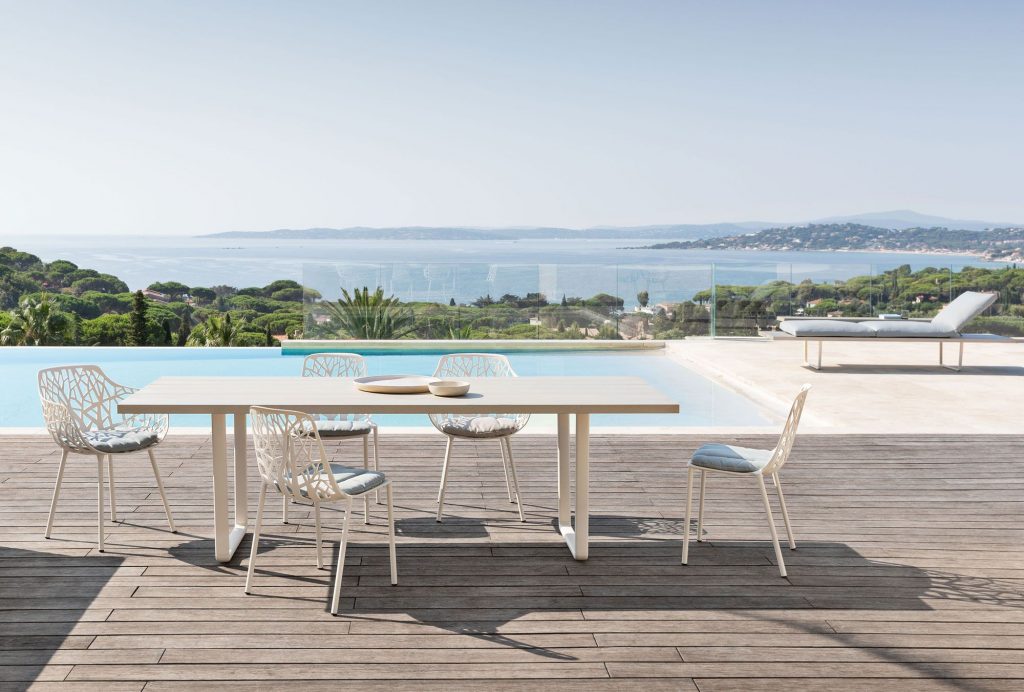 Dining Table
The Orizon Rectangular Table has a cozy wood finish with natural characteristics that are great for gatherings and creating memories. Made of painted aluminum which is a perfect selection for an outdoor environment. Frame is available in a variety of colours.

Hammock
This hammock stand symbolizes the good life. A moment to yourself during everyday hustle and bustle. Drift off on your own city balcony, in your sunny garden or rural verandah, and imagine yourself lying beside an azure coast, at a villa with a swimming pool, or on a beach with waving palm trees.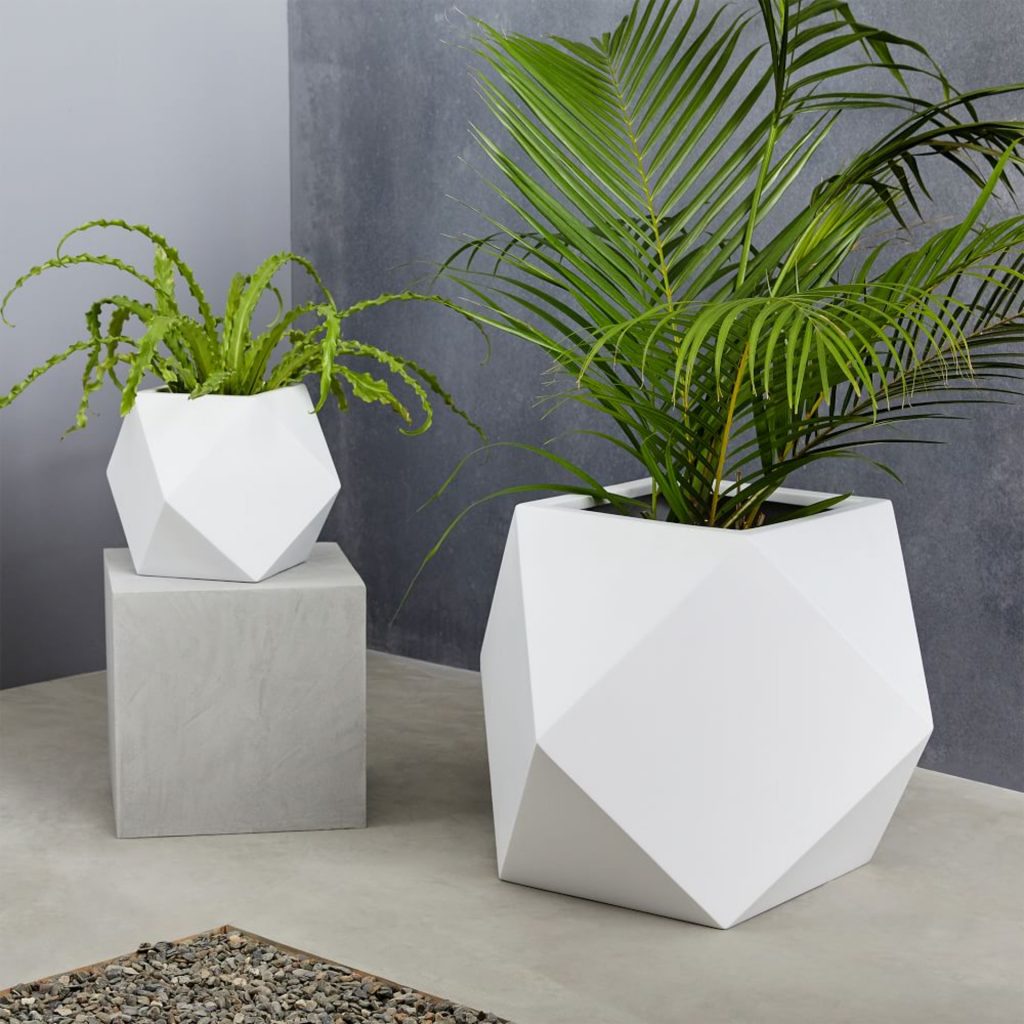 Geometric Planters
This modern planter has a beautiful geometric shape and can showcase your favourite plants throughout your backyard made of fiberstone that is lightweight and durable.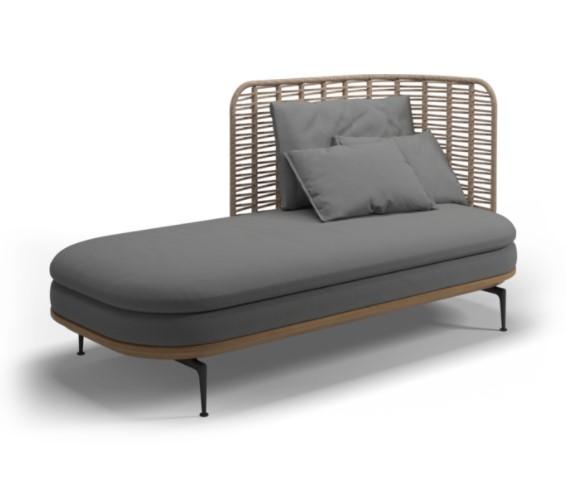 Chaise Lounge
The Mistral Chaise is perfect for daydreaming under the sun and includes a handcrafted wraparound screen. This seating is made with natural teak, aluminum frame, and a woven technique feature.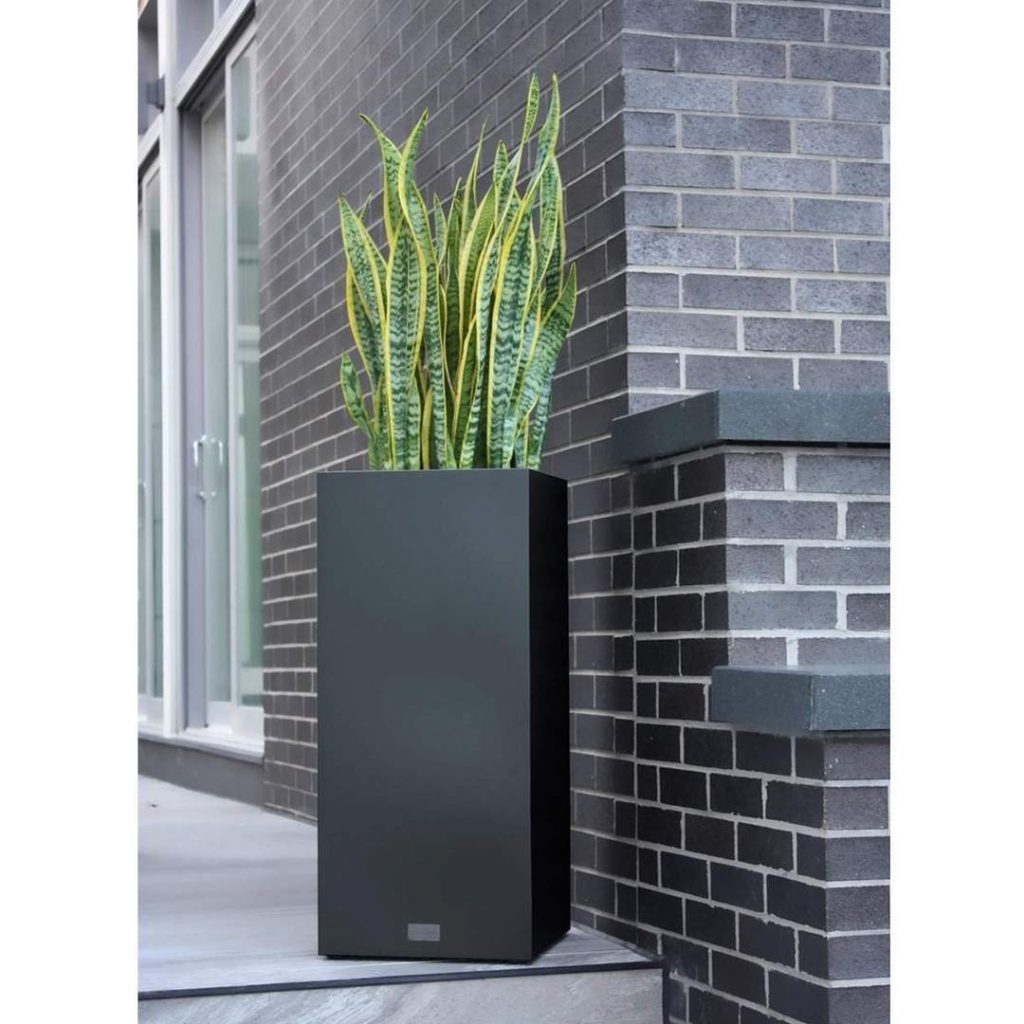 Modern Metallic Planter
Modern and simple. The Metallic Series Pedestal planter can be used as a front entrance statement piece or an indoor accent. Made of a durable, powder coated, rust free galvanized steel base, the Metallic Series Pedestal planter is ideal for the home, office and outdoors. All Metallic Series planters are protected by a strong, scratch resistant powder coat. In addition, all Metallic Series planters are equipped with Styrofoam insulation to help ensure that plants stay healthy in both hot and cold extremes.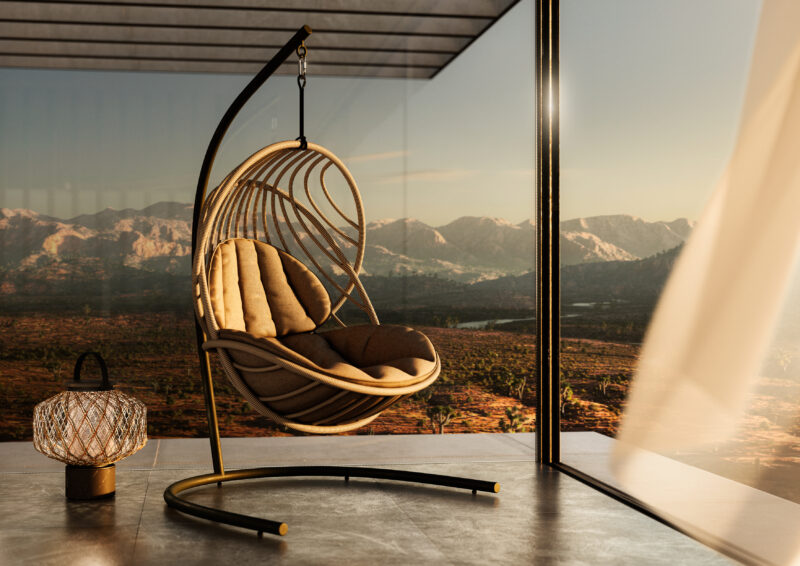 Hanging Lounge Chair
So you may not have this backdrop wherever you live, but a girl can dream right. This hanging lounge chair features an organic form with a comfy cushion that can be enjoyed when watching the sunset or in your very own backyard! Each chair includes a black aluminum frame and special fibres that are weather resistant.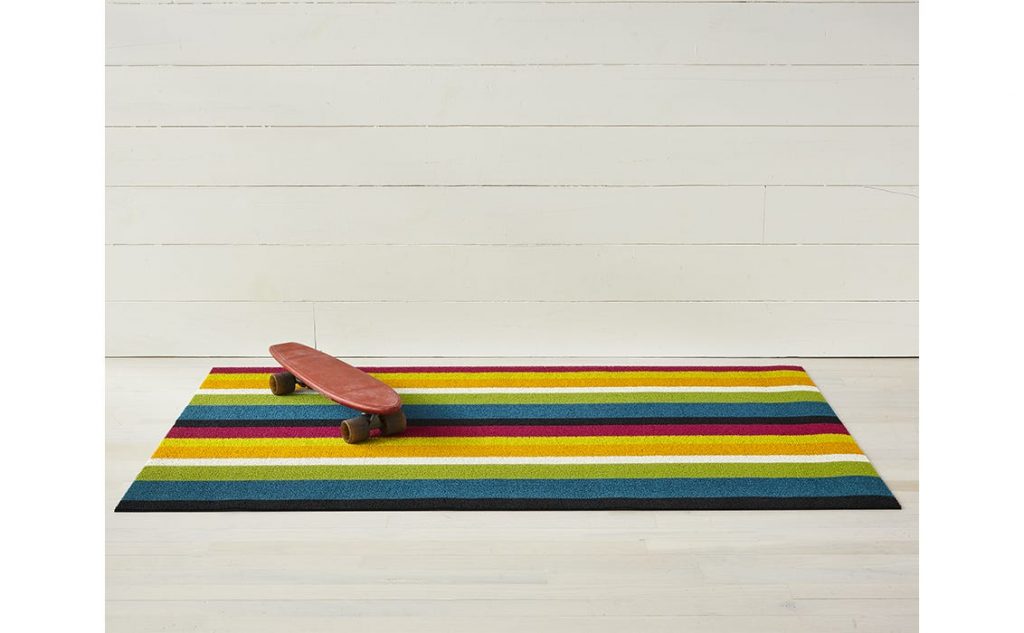 Outdoor Mat
This bright multi coloured outdoor matt keeps the dirt out & the fun in!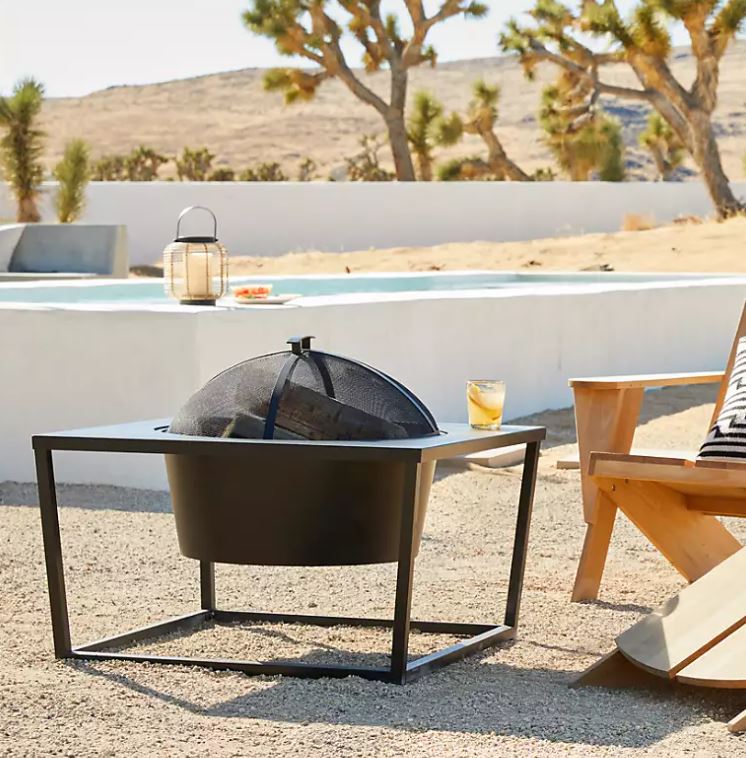 Fire Pit
An outdoor fire pit is an ideal addition to any patio to create a cozy warm atmosphere for you and your friends to enjoy all evening long. It is made up of iron with a black powder coat finish and includes the spark screen, poker and tabletop lid.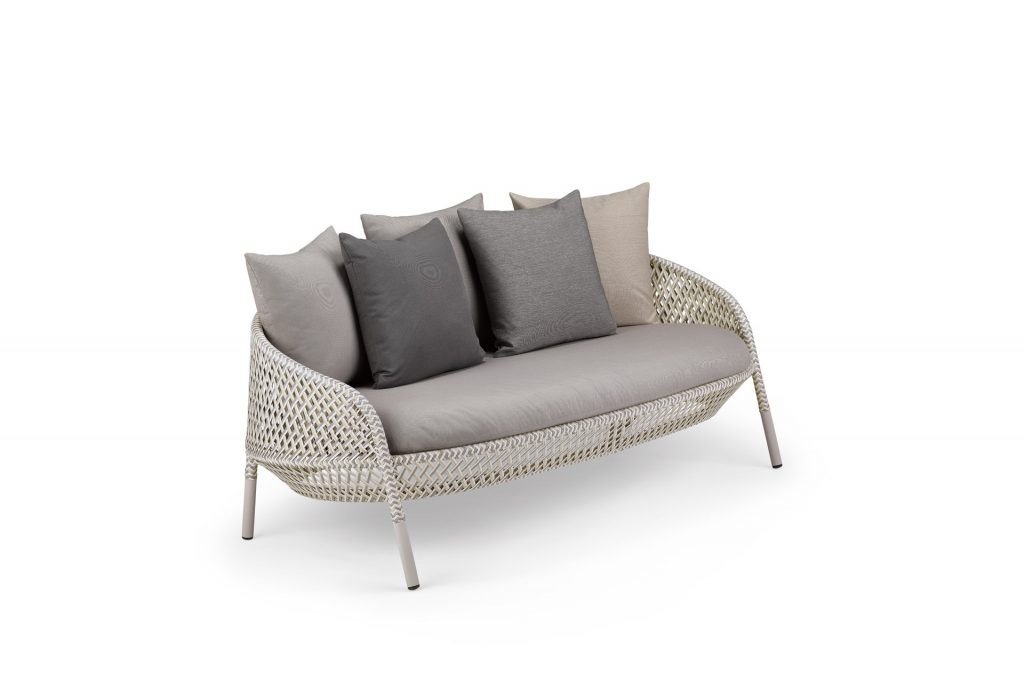 (Love) seat
Outdoor lounge 2-seater that can be paired with the matching armchair and footstool. Known for its outstanding ergonomic comfort and great attention to detail. Features a wicker frame and an aluminum frame. Other upholstery colours and finishes are available.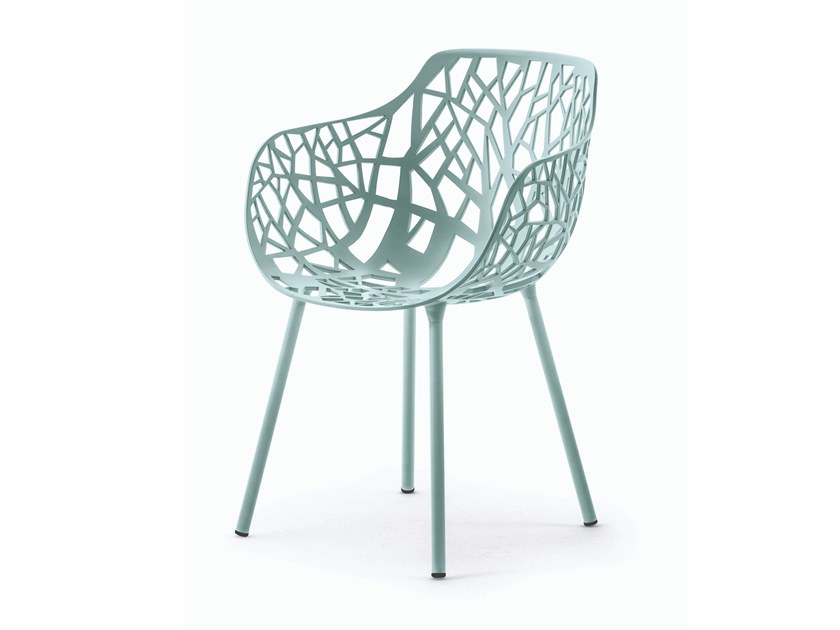 Chairs
Forest dining armchair has a very minimal style inspired by nature that can be used around a dining table or used as a stand-alone chair, a perfect fit both indoors and outdoors. Each chair features aluminum legs with a variety of frame colours available.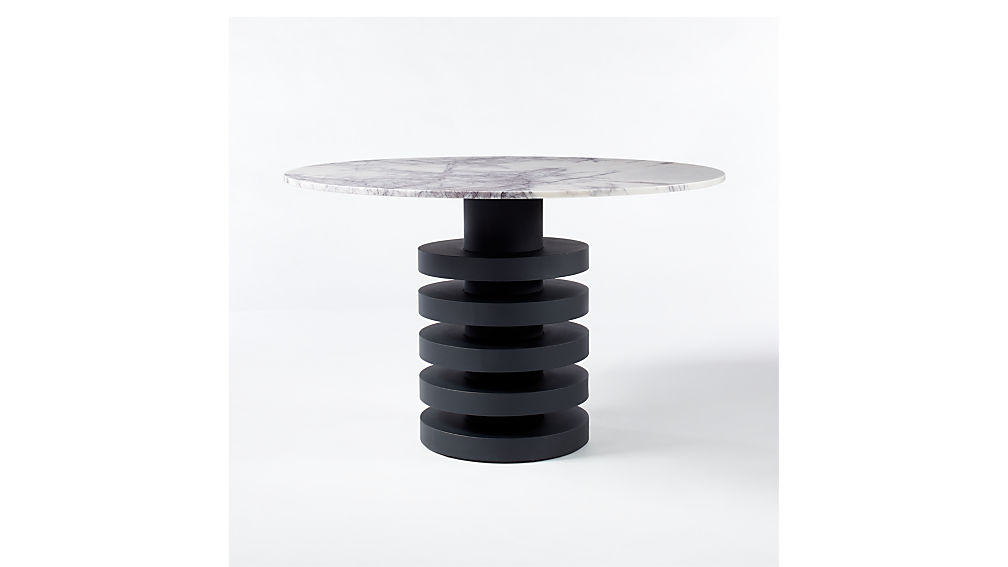 Dining Table
A contemporary column dining table with a unique 5 wide ring base that is a must-have for summer entertaining. This table consists of a white marble top and iron base coated in matte black. Can be used in an indoor setting and is outdoor-safe.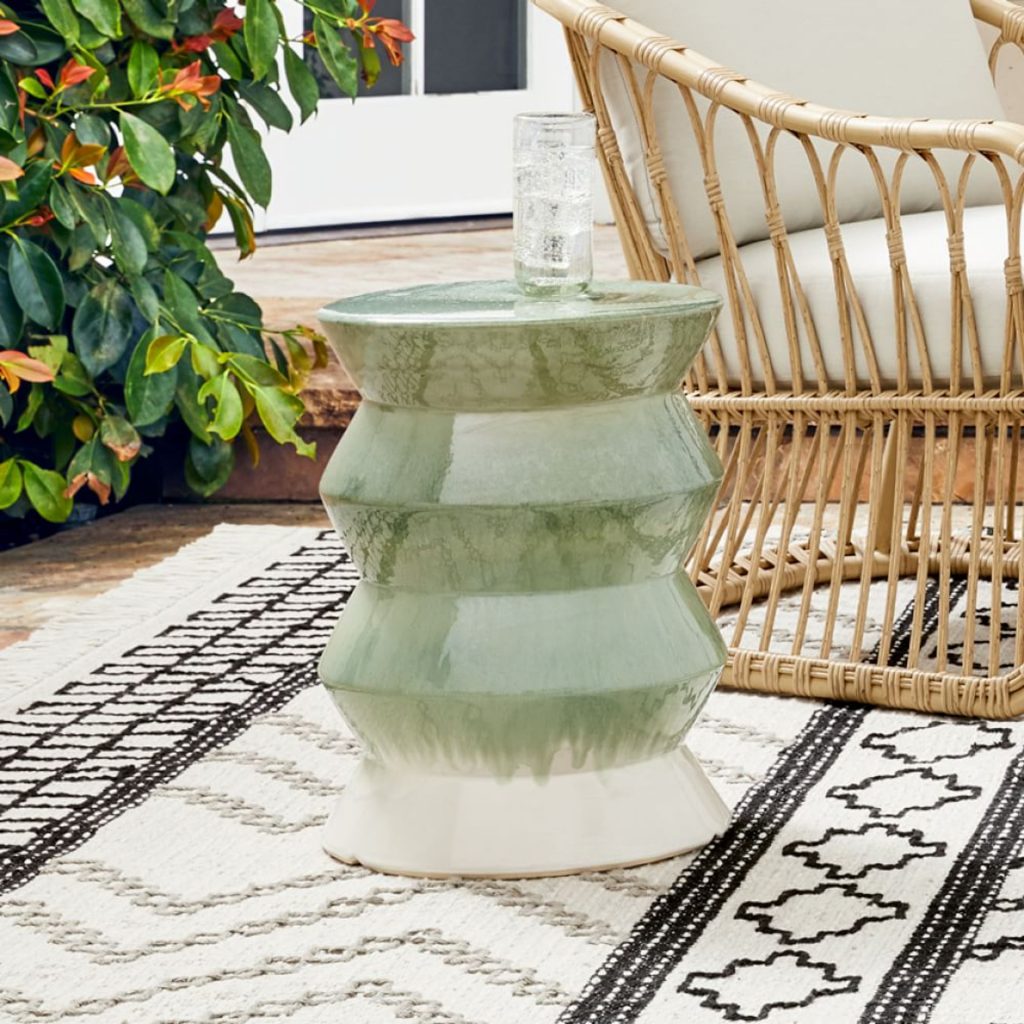 Side Table
This handcrafted ceramic side table can be a statement piece in your backyard with its unique form. Other colour options are available.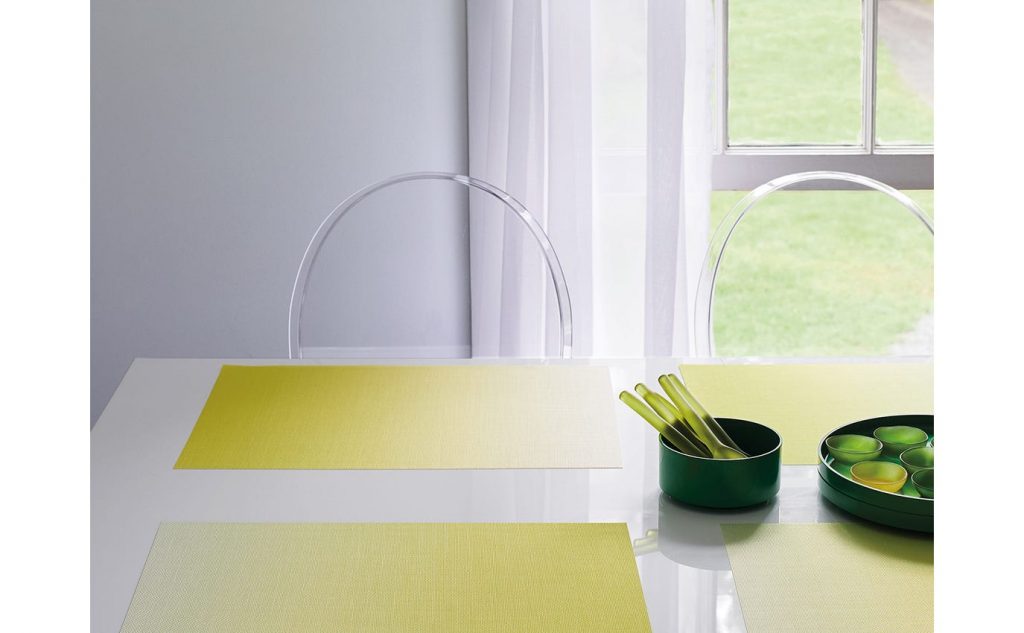 Placemats
Glow Citron placemats, if this doesn't scream summer i'm not sure what does...add a little sunshine to your day with these bright woven, easy to clean placemats.