RAISE THE VIBRATION IN YOUR SPACE
Your space says a lot about you and how you feel. This may seem like an abstract concept, but when you think about your space, I'm sure there are some words that come to mind. Are they similar to anything you are feeling emotionally? or physically?
Your space can reflect how grounded you are. How connected you are to people or things, your interests, your work, and your deepest values. There are many things in your space that a tell your story. Here are just a few.
CLUTTER REFLECTS ENERGETIC BLOCKS_
Clutter whether in the mind or in your space often reflects energetic blocks. If your space is cluttered, you likely feel stuck. As a result the vibration is low and things like creativity, procrastination, worry, stress and a busy schedule are ways in which your energy is blocked or not moving.
When you start clearing the clutter, high vibrations are felt thru the energy of the space. Creativity, inspiration and revitalization will start flowing back into your life. It can feel like a huge shift has happened, making room for new opportunities, new growth and space for new things.
TIP: Make time to declutter! You will feel lighter, sharper, make decisions more easily & take action sooner than later.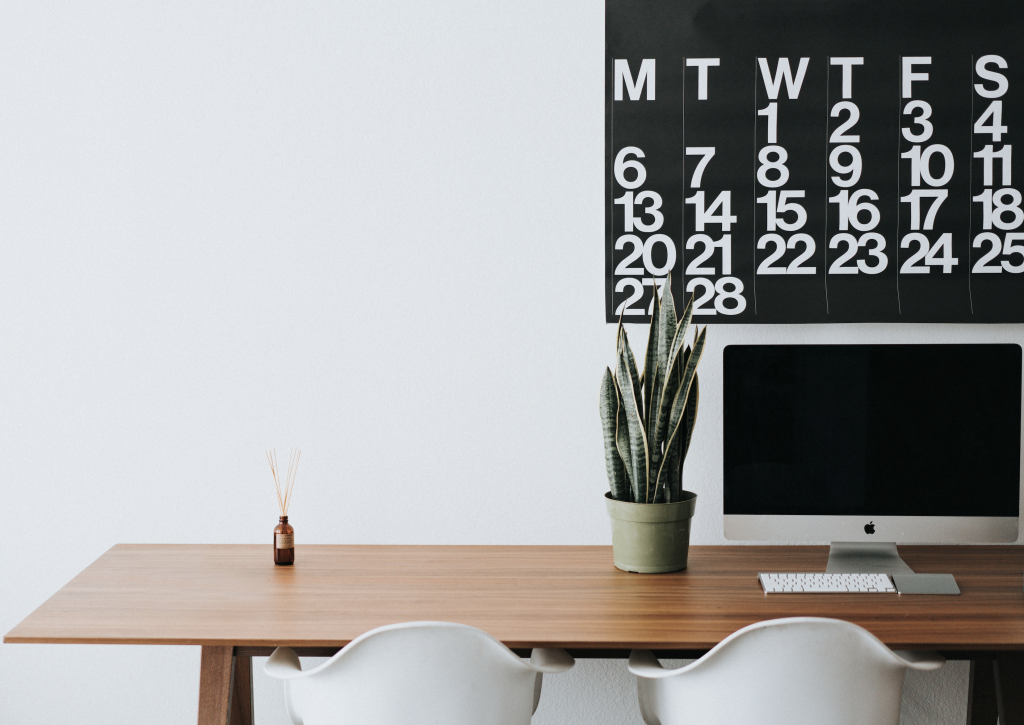 UNFINISHED PROJECTS REPRESENT BEING STRETCH TOO THIN_
Projects that are unfinished in your space, can reflect the fact that you are stretched too thin. You may feel like there's never enough time in the day. As a result, constantly looking at these unfinished projects might make you feel many unpleasant emotions, especially if you really intended to finish them.
TIP: If you have one of these that's triggering less-than-awesome thoughts, get it done, and watch your energy and vibration rise.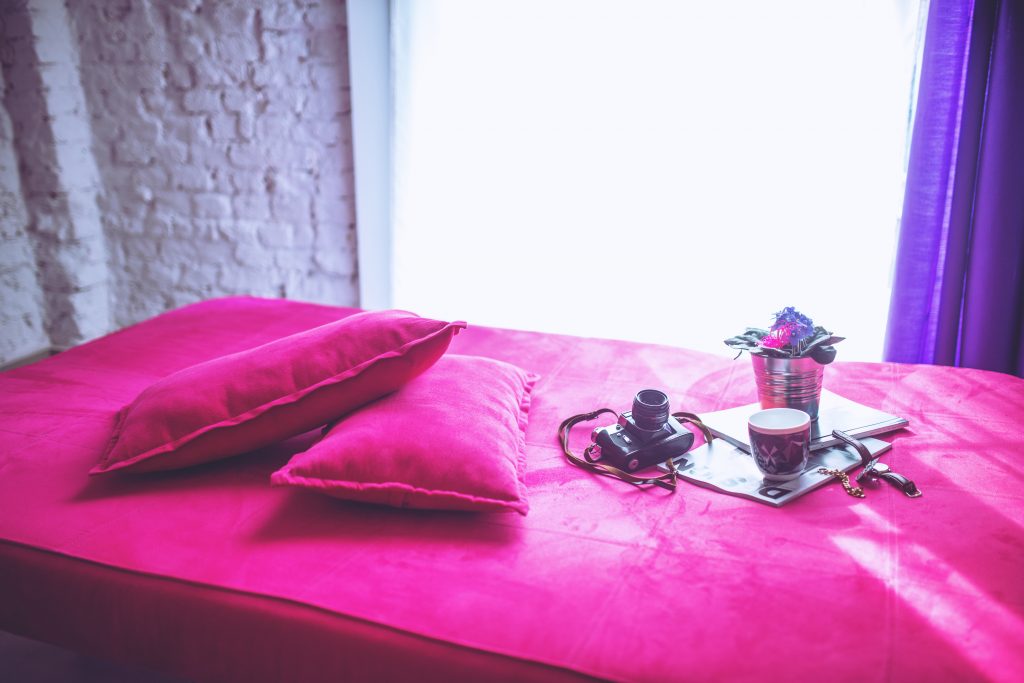 DRAB COLOURS REFLECT FEELING STUCK_
Many clients want to change the colour of something that they can't stand to look at. Every time they walk by it, they feel stuck. That feeling about being stuck or not being able to change, is similarly reflected in their personal life attitude. "There's nothing I can do about it mentality".
TIP: Colour brings energy into your space and affects your mood. Bring into your space, colours that you love and that make you feel alive.
LOW ENERGY REFLECTS PROCRASTINATION_
You cannot see energy but you can certainly feel it. You might have a space that you don't really like to spend time in. A space that no one uses, or spaces you like to avoid, the energy of a space can tell you a lot.
Those areas, are likely where the vibration is low, energy feels heavy and dense, perhaps even dark, like a weight on your shoulders. These things are also likely reflected in the mirror image of your life. Steps that have been avoided, problems put off until later, important words that have not yet been expressed.
TIP: By doing all the things you've been putting off, you raise your vibration as well as the one in your space, you can and will inspire positive life changes too.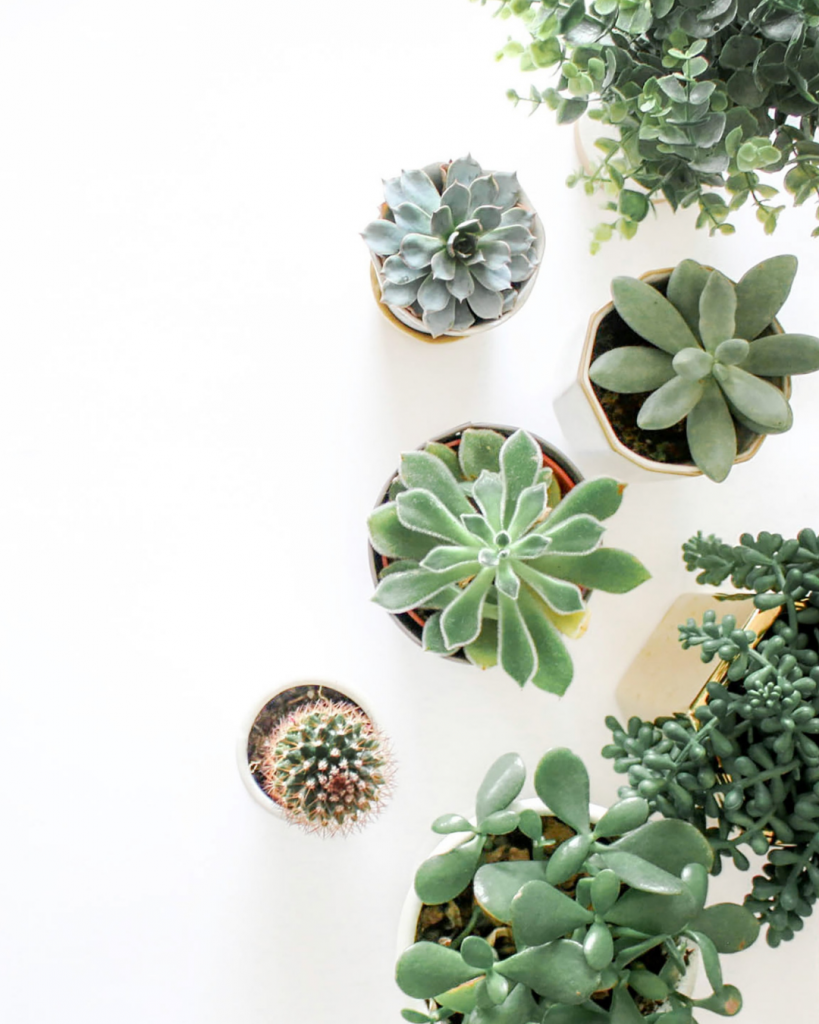 LACK OF NATURE REFLECTS A DISCONNECTION FROM SELF_
Sometimes we are in spaces that can be cold or very industrial looking. There could be a lack of natural light, materials or plants, this can sometimes reflect a disconnection to your own true nature.
TIP: Easiest way to reconnect to nature while indoors is to have some fresh greenery. If you don't have a green thumb, add a succulent, it's very easy to maintain & will definitely liven up the space.
BLANK WALLS REFLECT A FEELING OF TRANSITION_
I love minimalism & I do think it's important to keep some walls empty. However, having a space with all walls empty can enhance a feeling that you can't get comfortable in your space because it's just temporary.
Feeling "at home" in your space is important. It can give you a sense of powerful emotions, feeling of safety, refuge and sanctuary. There must be balance between the space in your space! (Tongue twister) What I mean is that if you have something that is loud and bold, you should offset it with some space so you can really appreciate it.
TIP: Do a little something to those walls. Hang some art work.
These are only a few ideas, on how our spaces say a lot about us. When you start rearranging things, you shift the energy and vibration in your space. The vibration of the space will reveal your story. Your paradigm will shift, as you create a newfound energy both within your space & within yourself!
Are you feeling like you are in a low vibration? Need help shifting the energy in your space? Do you want to design your space to create and manifest your vision? Contact us, we can help shift your energy & elevate your vibration in your space.